Support Desk Is Live.
Introducing our flash new support ticketing system! If you need support with any of our services - email issues, hosting questions or a query about your website, go to our support page and create a ticket. Super easy!
To open a support ticket simply go to https://responsiveweb.nz/support and either login or create an account. Once you have logged in you'll be able to create, update or close a ticket as well as review all current and previous tickets.
The system is super easy to use and you'll receive an email as soon as one of our support staff respond to your ticket.
Just another way to contact us for support, and a great option if you discover an issue outside of office hours - submit a support ticket and you know it will be dealt with first thing in the morning.
Related Posts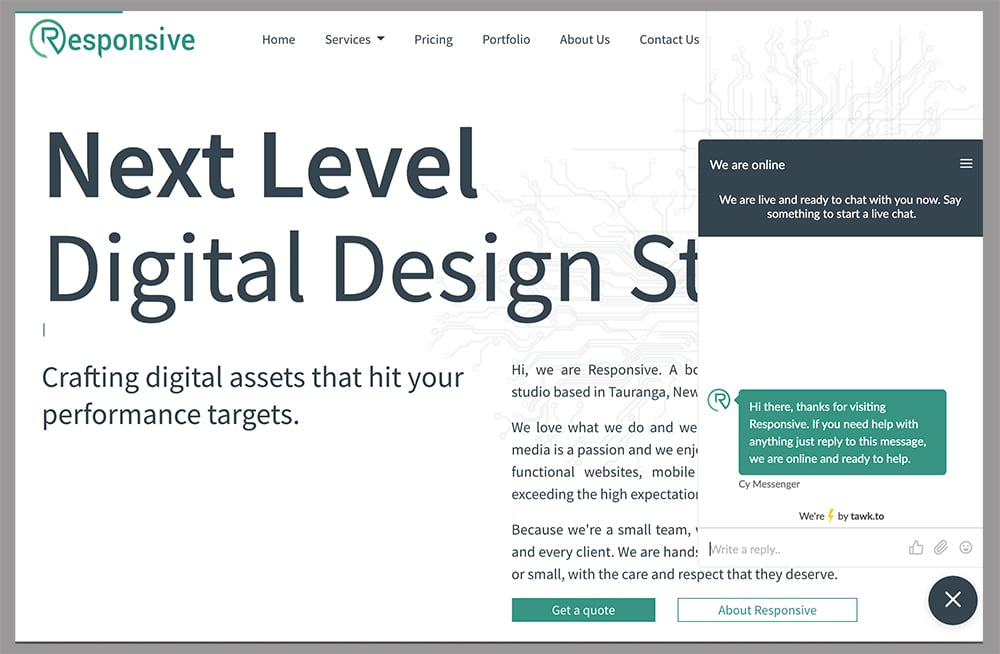 Posted in May, 2020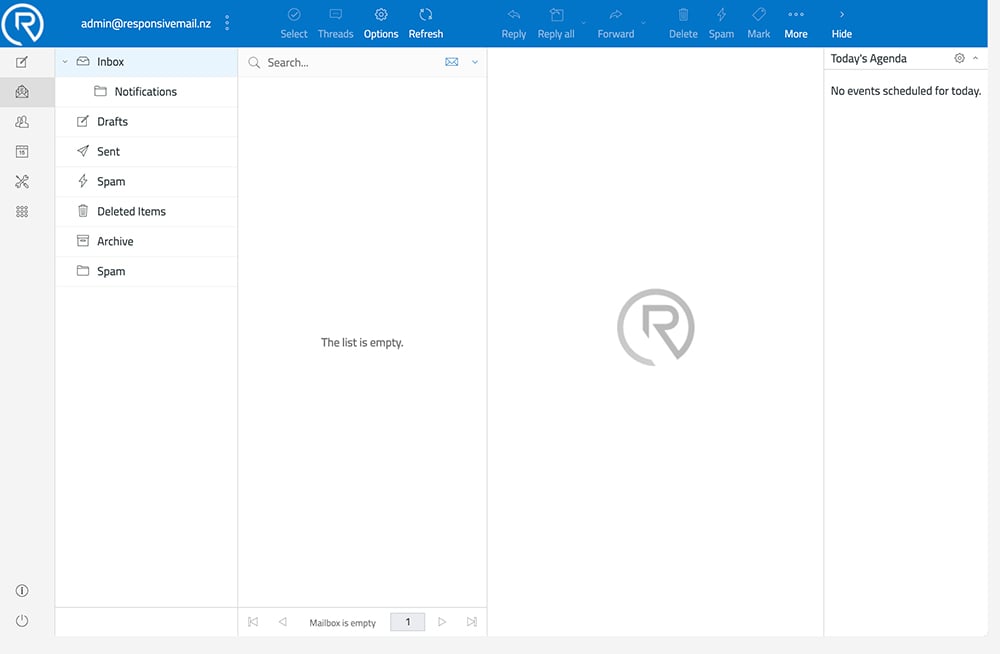 Posted in May, 2020 Give us a buzz if your business is in need of a digital kick start!
Websites, SEO & SEM, graphic design, mobile apps and web hosting - let's chat..