Bay Property Projects.
The team at Bay Property Projects had a website that they'd built themselves and they weren't quite happy with the performance and user experience.
We were given the task of coming up with a unique modern design that told the Bay Projects story, showcased their work and made it easy for potential clients to submit their project requirements. So we built a custom designed website that looks amazing, is super performant and ticks all the client boxes.
Another happy customer, so we're stoked.
Client Bay Property Projects
Project Website design & development, web hosting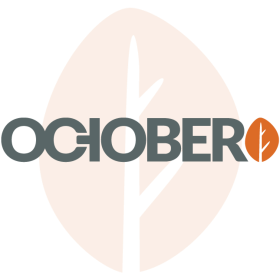 Built with OctoberCMS. Give us a buzz if your business is in need of a digital kick start!
Websites, SEO & SEM, graphic design, mobile apps and web hosting - let's chat..