The Bistro @ Home.
With the Covid-19 restrictions imposed on the hospitality industry, the guys at The Bistro knew that they needed to be able to sell their amazing products online in order to survive.
We have been working with The Bistro for many years, and have completed many projects for them. So they came straight to us to make their online aspirations a reality. The catch was we only had one week to get it done in order to be ready for the first day of the Covid-19 Level 3 downgrade.
So we got to work and smashed out a top notch online ordering system complete with a meal builder, pickup and delivery times, gift cards and defined operating hours. And the order dockets automatically print directly to The Bistro's restaurant printer! Pretty flash.
It's now super easy for The Bistro's loyal customers to order their favourite dishes, and they didn't disappoint, with orders rolling in from the first day.
We are so happy that we have been able to help to keep this iconic Taupo eatery going through these tough times!
Client Simple But Nice Ltd
Project Website development, eCommerce, web hosting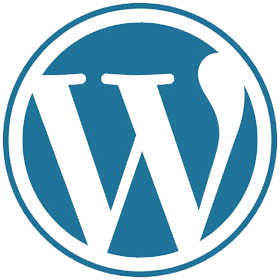 Built with Wordpress. Give us a buzz if your business is in need of a digital kick start!
Websites, SEO & SEM, graphic design, mobile apps and web hosting - let's chat..