Gateway To Africa.
The guys at Gateway to Africa had a new store opening in Tauranga and big dreams of becoming the leading South African product store in the Bay of Plenty. They came to us to help them with that dream, starting with an online store.
The brief was pretty simple; modern look, fast, easy to find products, easy to buy products and "look like home".
We got stuck in and delivered an online solution that ticked all the boxes and has Gateway to Africa well and truly on their way to achieving their Bay of Plenty domination dreams!
They're stoked, we're stoked, everybody's stoked!
Project Website development, eCommerce, web hosting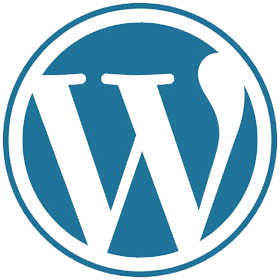 Built with Wordpress. Give us a buzz if your business is in need of a digital kick start!
Websites, SEO & SEM, graphic design, mobile apps and web hosting - let's chat..