My Emergency.
Rocket Applications created an amazing mobile application and needed a website to back up their app, as a goto place for information and support.
We matched the website design to their app design (which we also crafted), giving continuity to their users when interacting with either platform.
By creating social media pages and integrating them into the website, we brought three digital media's together, with regular new content being shared and read.
Client Rocket Applications
Project Website development, graphic design, web hosting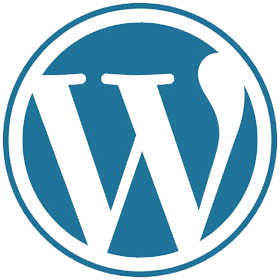 Built with Wordpress. Give us a buzz if your business is in need of a digital kick start!
Websites, SEO & SEM, graphic design, mobile apps and web hosting - let's chat..