Number Nurses.
Number Nurses had a fairly outdated website and needed a good old injection of 'modern' and 'fun'.
Synergy Design came to us with this project. They had created a fancy new design but needed someone to take care of the development side of things.
No worries! We're happy to help...
We took Synergy's design and crafted from that a custom Wordpress theme. We built in some pretty cool features, taking advantage of Wordpress' new block editor, and made it really easy for the guys at Number Nurses to make changes when they need to.
Synergy Design were super stoked to see their fancy design come to life, Number Nurses are super stoked with their new website and we're super stoked that they're super stoked!
Project Website development, Web hosting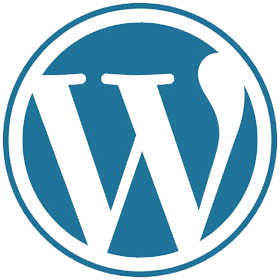 Built with Wordpress. Give us a buzz if your business is in need of a digital kick start!
Websites, SEO & SEM, graphic design, mobile apps and web hosting - let's chat..