Pro Aquafit.
Pro Aquafit is an exciting Tauranga based startup who are looking to make a real impact to rehabilitation and low impact resistance training.
They were after a simple easy to navigate website with a clean modern design, where they could display their products and easily update their content themselves.
We set to work and designed a custom theme that focussed on navigation and visibility of products and key content.
Pro Aquafit love their new website with its super fast page loading and ultra-slick client dashboard and we love that they love our work...
Project Custom October CMS theme, website development, web hosting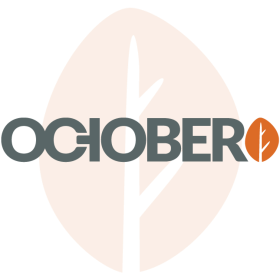 Built with OctoberCMS. Give us a buzz if your business is in need of a digital kick start!
Websites, SEO & SEM, graphic design, mobile apps and web hosting - let's chat..