Teshas Coffee.
Covid-19 forced many business' to change the way they do business. For some, like Teshas Coffee, this change has opened up a whole new market with new opportunities.
Teshas Coffee have expanded their service to be able to take online orders and payments, freeing up their phone so they have more time to do what they do best, make great coffee.
They came to us with an 'ASAP' request to build a beautiful online experience for their customers, while keeping it simple to navigate and most importantly, simple to order a coffee. So that's exactly what we did.
We smashed out this project in a week, getting Teshas Coffee up and running super quick. They're stoked, their customers are stoked, and we're stoked we could help.
Project Website development, eCommerce, web hosting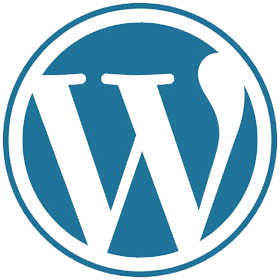 Built with Wordpress. Give us a buzz if your business is in need of a digital kick start!
Websites, SEO & SEM, graphic design, mobile apps and web hosting - let's chat..