TMACS Backpackers.
The Great Adventure Tourism Company (GATC) have a number of projects with us. We host the websites for all of their properties and we manage their email services. So when their flagship backpackers accommodation in Auckland was under construction, they came to us for the website.
The brief was clear. They wanted a simple, no clutter look, that was easy to navigate and easy for customers to book a room. They wanted the website to be nice and fast and easy for their staff to maintain and update content.
So we set to work building the site with OctoberCMS and a custom designed theme, with a couple of custom built plugins for good measure.
GATC are super pleased with the final product and we're super pleased that we were able to deliver to them exactly what they wanted!
Client The Great Adventure Tourism Company
Project Website development, web hosting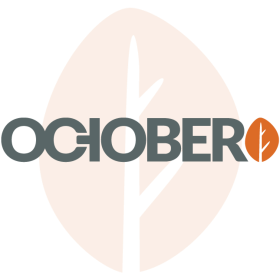 Built with OctoberCMS. Give us a buzz if your business is in need of a digital kick start!
Websites, SEO & SEM, graphic design, mobile apps and web hosting - let's chat..