Email Setup Instructions (new).
Our new email service offers business level features and deliverability, and is super simple to access via webmail or to configure in your favourite mail client. With an account portal you have access to all of the mail server settings you need, as well as key features like updating your password, creating email filters or setting up an 'out of office' auto response.
Checking and Sending Mail
Webmail
Webmail lets you check your emails from any web browser. To access your webmail go to:
https://responsivemail.nz and click the 'Login to webmail' button.
Your username is your whole email address.
Mobile/desktop apps
You can configure your favourite mail client e.g. Outlook, MacMail or Thunderbird to send and receive your Responsive emails. To find the required mail server settings, access your mail portal by visiting https://responsivemail.nz and clicking the 'Login to mail portal' button. Use your email address and password to login.
On the home screen of your mail portal you will find the mail server settings required to configure your mail client.
For detailed instructions on configuring your mail client see Outlook, MacMail, Thunderbird (Windows), Thunderbird (Mac), Android and iOS.
Your mail portal also gives you access to additional features to easily update your password, create email filters and set up out-of-office auto response emails.
If you have any issues with setting up your email accounts, please submit a support ticket.
Related Posts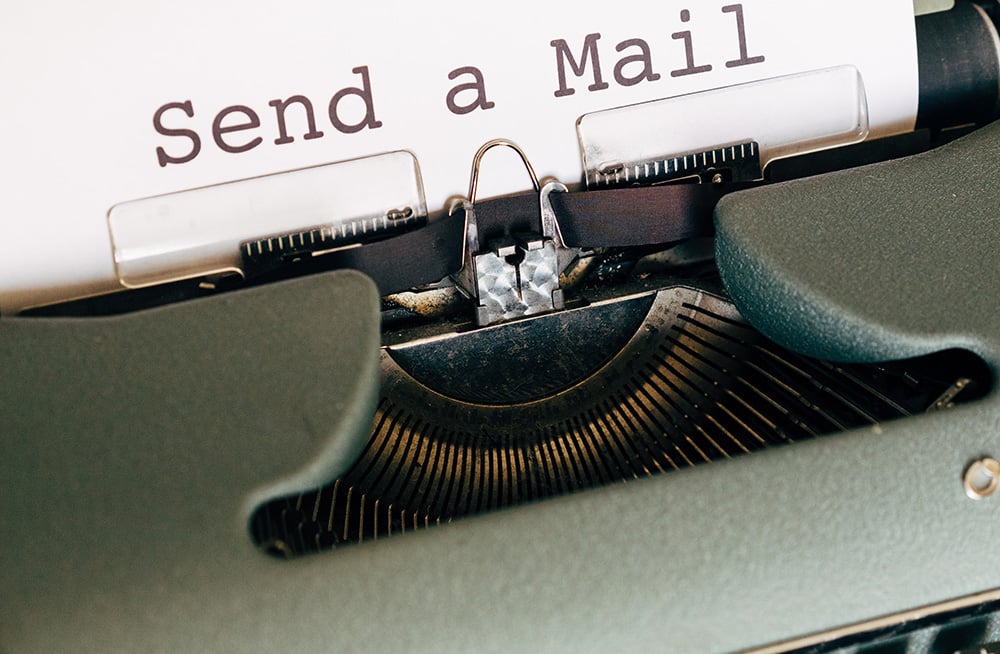 Posted in May, 2020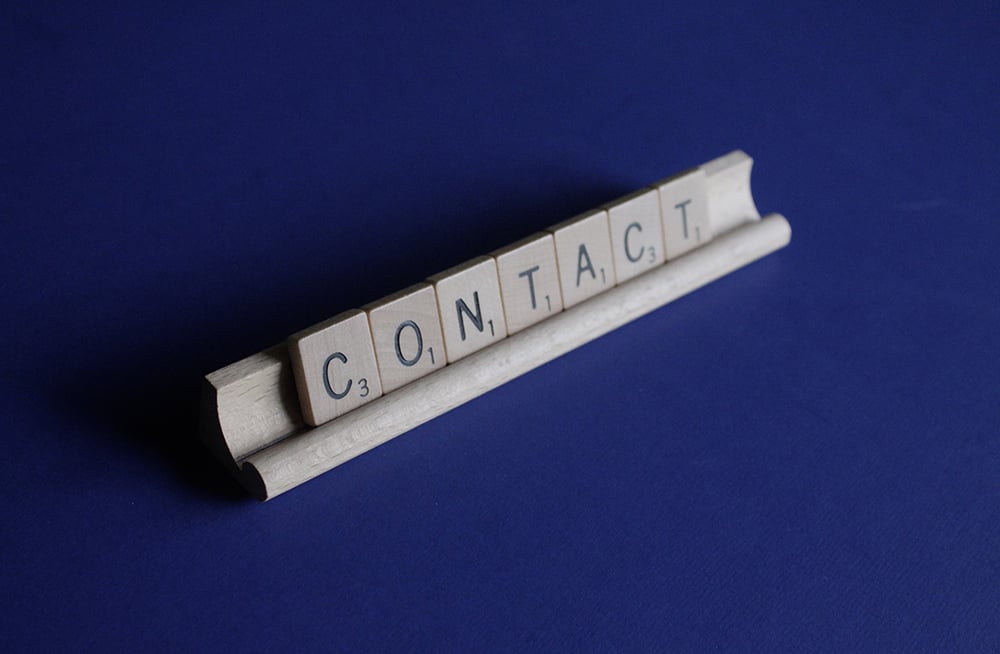 Posted in May, 2020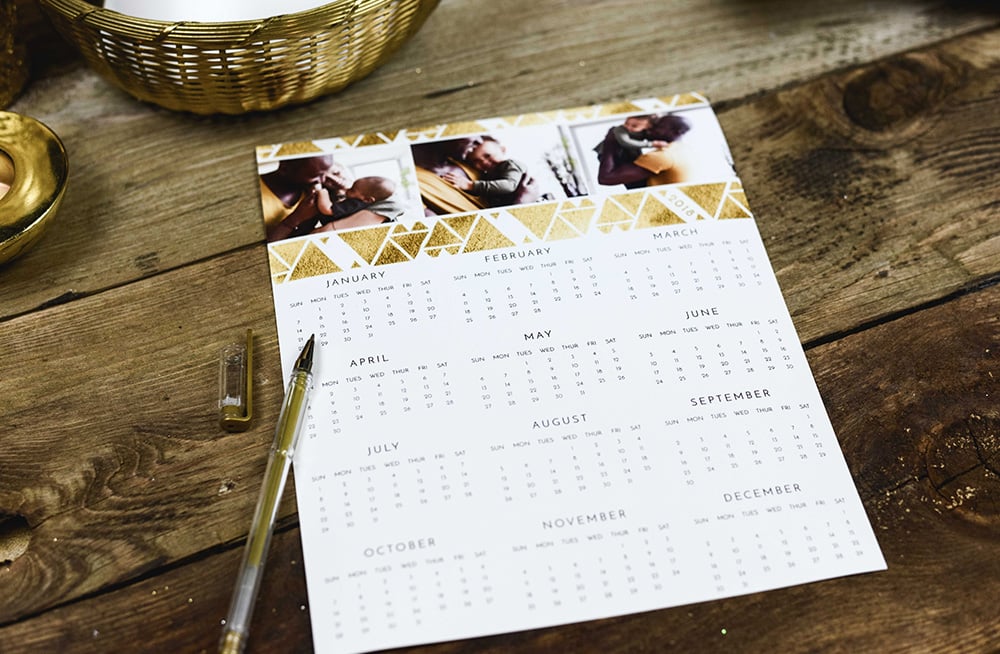 Posted in November, 2020 Give us a buzz if your business is in need of a digital kick start!
Websites, SEO & SEM, graphic design, mobile apps and web hosting - let's chat..