Import Emails Into Your New Google Workspace Account.
So you have set up your new Google Workspace email account. This is how you can import your old inbox into your new Gmail inbox.
Google makes it pretty easy to import your old inbox into your Google Workspace email inbox, which is a Gmail inbox. But it won't touch any emails you have filed in folders. This is a bit of a pain and there is no easy way to deal with it.
Import Emails Using The Import Tool
Before you can use this tool, you need to ensure that your Google Workspace account admin has enabled 'User email uploads' for Gmail users. To do this, from the Admin's Google Workspace Admin Console;
Go to Apps > Google Workspace > Gmail > Setup.
Open the 'User email uploads' section.
Check the box by 'Show users the option to import mail and contacts from Yahoo!, Hotmail, AOL or other webmail or POP3 accounts from the Gmail settings page'.
All account users will now see the settings tab 'Accounts and Import' available.
To import emails from your old inbox, in your Gmail settings page;
Go to 'Accounts and Import'.
Click 'Import mail and contacts'.
On the new page that has opened, enter the email account you would like to import emails from and click continue.
On the next screen complete the fields and click continue;
- Your old email password.
- Your account username (usually your full email address).
- The email server credentials. If you are importing from a Responsive email account this will be;
- POP server: box.responsivemail.nz.
- Port: 995.
- Use SSL: Yes.
Select the data you would like to import and on the next screen and click 'Start Import'.
If all the above details were entered correctly, a 'Finished' screen will be displayed. Click OK and wait..
Import Emails Inside Folders
If you have emails stored in folders in your old email account, you will need to move these over to your Google Workspace account manually. This is pretty painful at best but at this point there is no other way to do it. So you need to add both your old email account and your new Google Workspace account to a mail client on your computer e.g. MacMail, Thunderbird etc. In some versions of Outlook you are not able to create two profiles/accounts with the same email address, which is a problem. In this case you may need to export emails directly of your folders and import them into your Gmail folders.
Configure both email accounts in your chosen mail client. Make sure your Google Workspace account is configured for IMAP.
Go to your Google Workspace webmail (Gmail account) and create a label for each of the folders you have in your old email account i.e. replicate the folder structure.
In your Gmail settings, enable IMAP under the 'Forwarding and POP/IMAP tab.
Back in your mail client you should see the labels you just created as folders under your Google Workspace inbox.
Copy emails from the folders in your old mailbox to the folders in your Google Workspace mailbox.
That's it. Job done.
In theory with IMAP enabled, you shouldn't have to first create labels in your Gmail webmail in order for them to appear in your mail client. But I have had issues in the past with email messages not copying over unless the folder was first created as a label in Gmail. So this is an 'on the safe side' solution.
Related Posts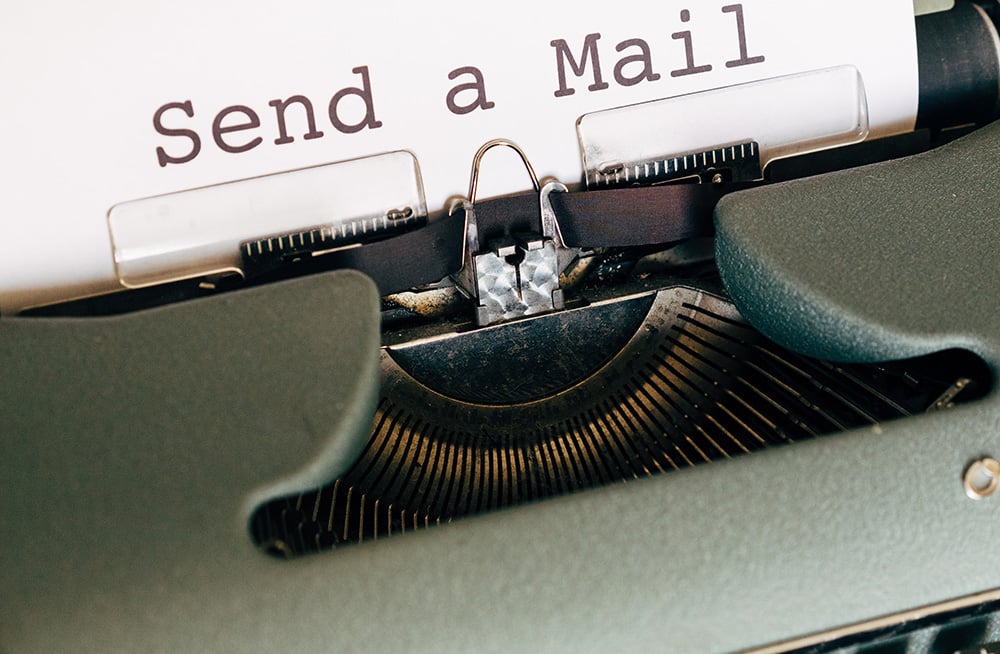 Posted in May, 2020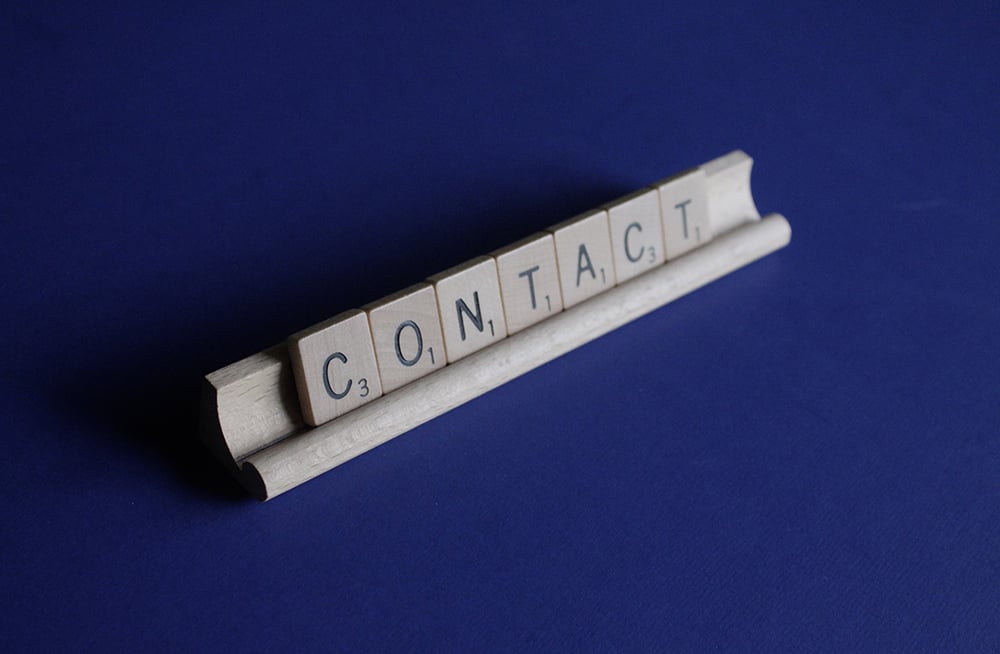 Posted in May, 2020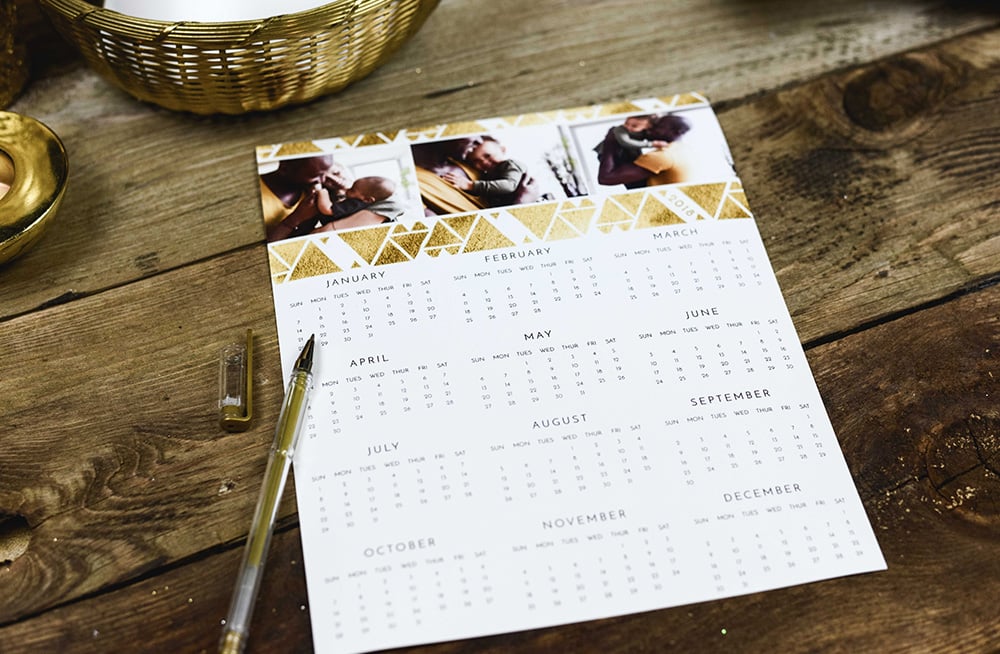 Posted in November, 2020 Give us a buzz if your business is in need of a digital kick start!
Websites, SEO & SEM, graphic design, mobile apps and web hosting - let's chat..